The starting point for the project was the book/audio book "German for Aliens" by Martin Auer.

The book consists of many and varied short stories that play with the German language, because the texts only seem to be German. In fact, they are stories with invented word creations that sound like German. Although one hears only gibberish, images arise in one's mind. You experience the German language from the outside, like someone who doesn't speak German.

In the harmony of dance and language, dance as language emerges.
Performances:
On 19.12.2013 at the Albert Schweitzer Gymnasium, Eisenhüttenstadt.
As part of the Tanzwoche Eisenhüttenstadt on March 14, 2014 at the Friedrich Wolf Theater
Artistic direction and choreography:
Be van Vark and Mevlana van Vark

Assistance:
Julek Kreutzer
Coopearation Partners: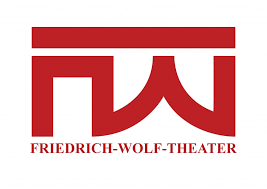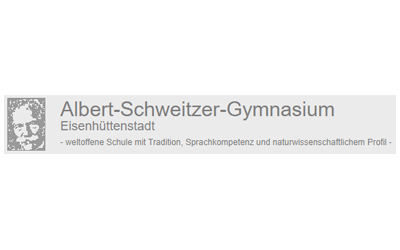 Funding: