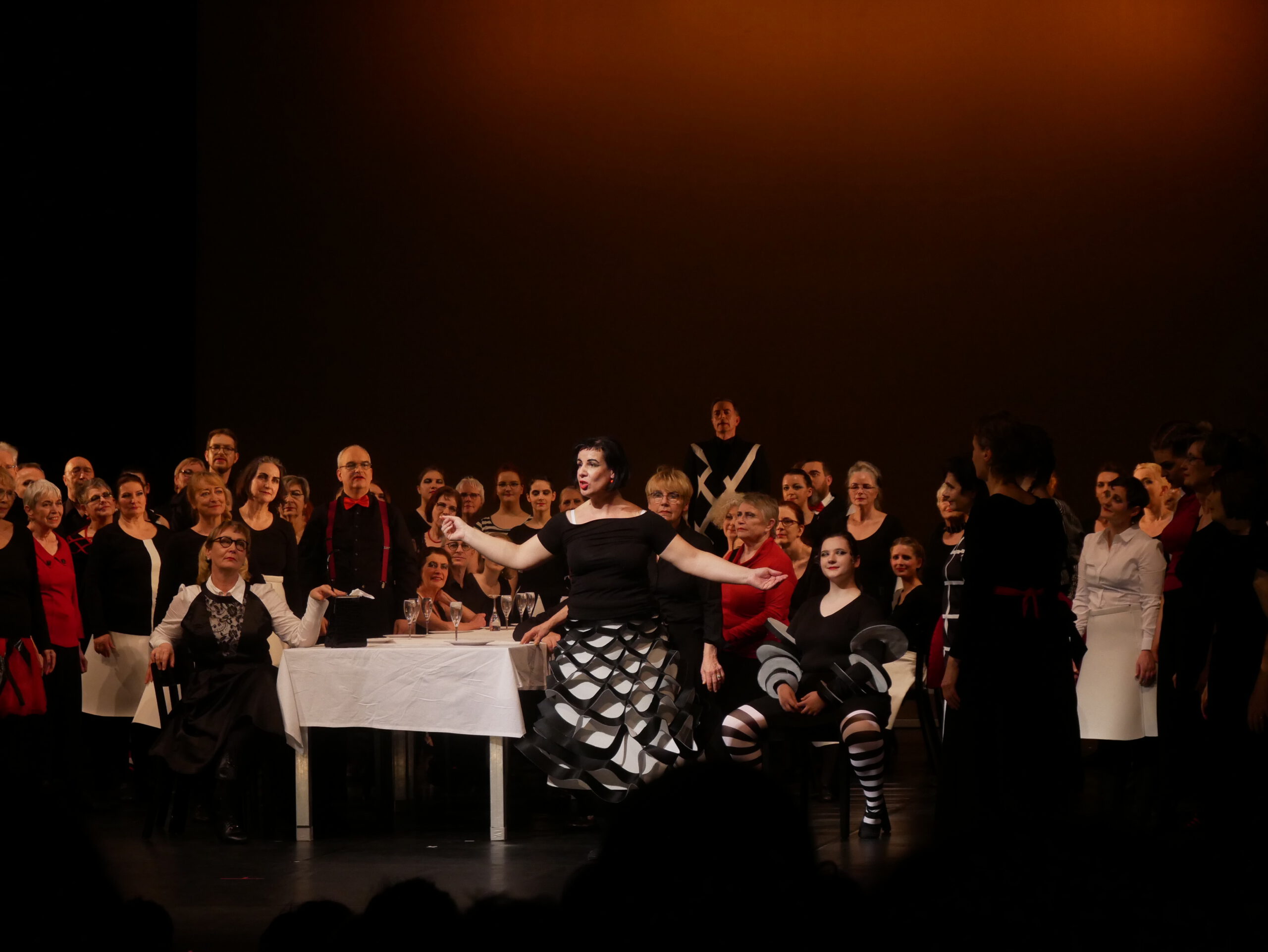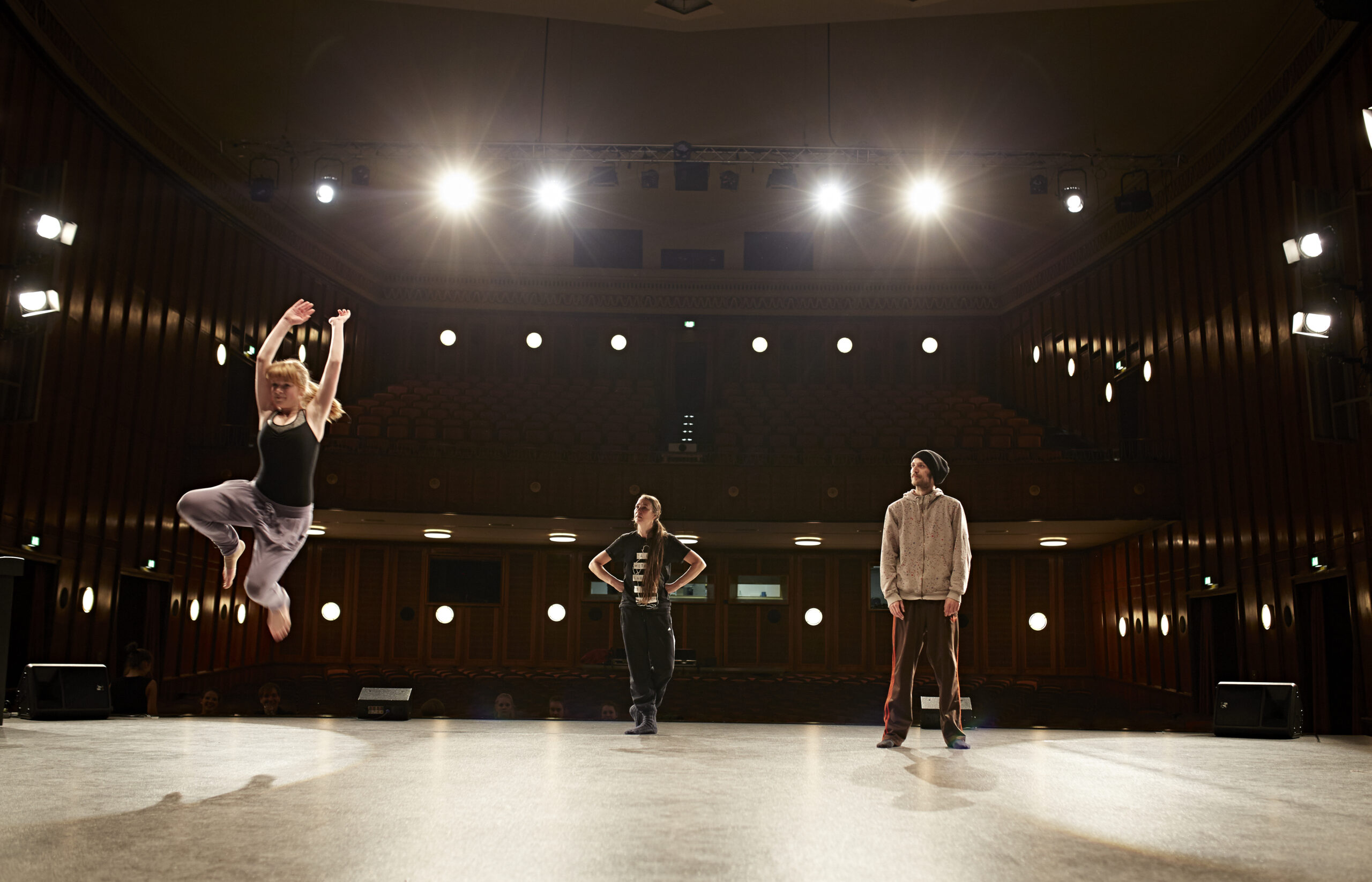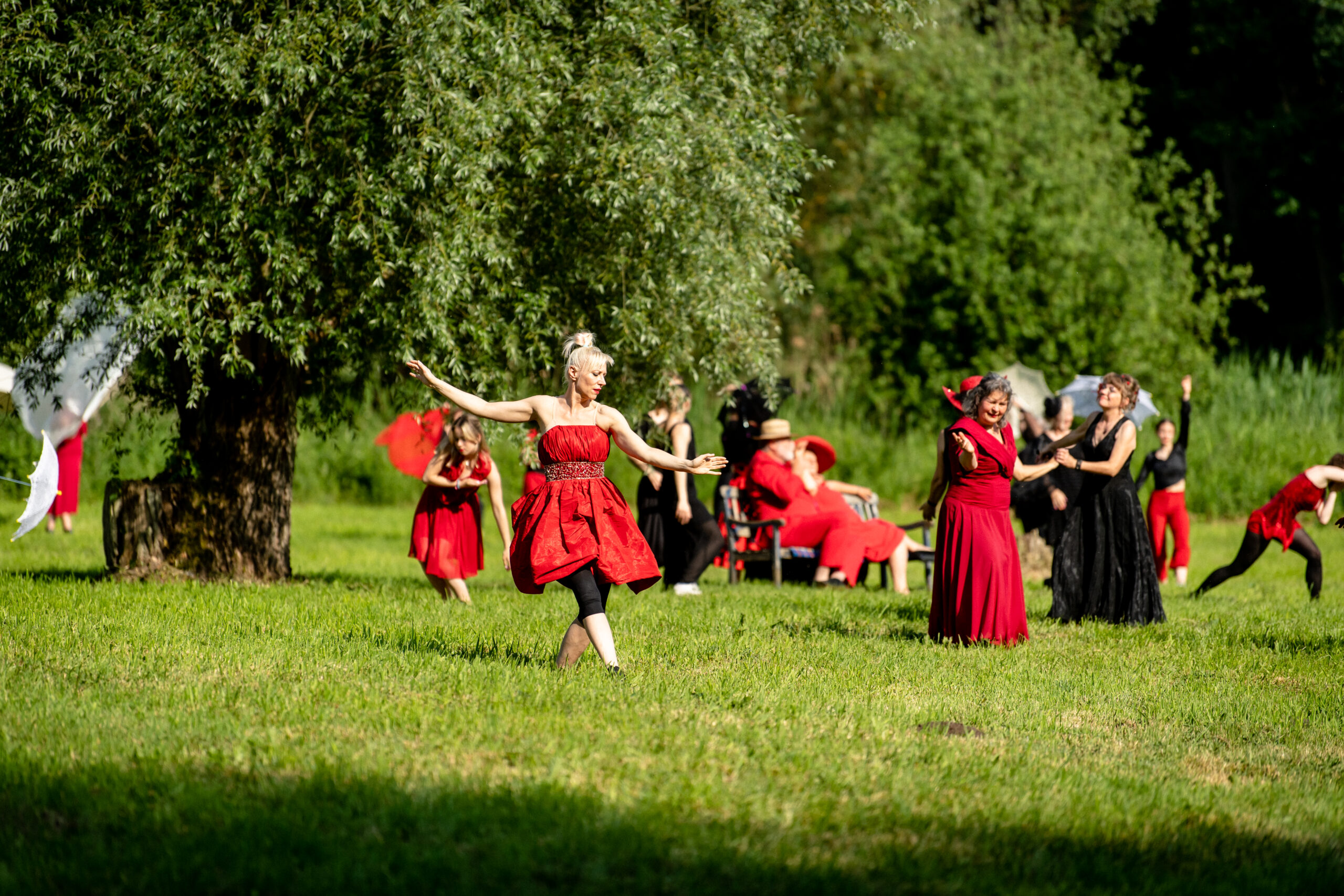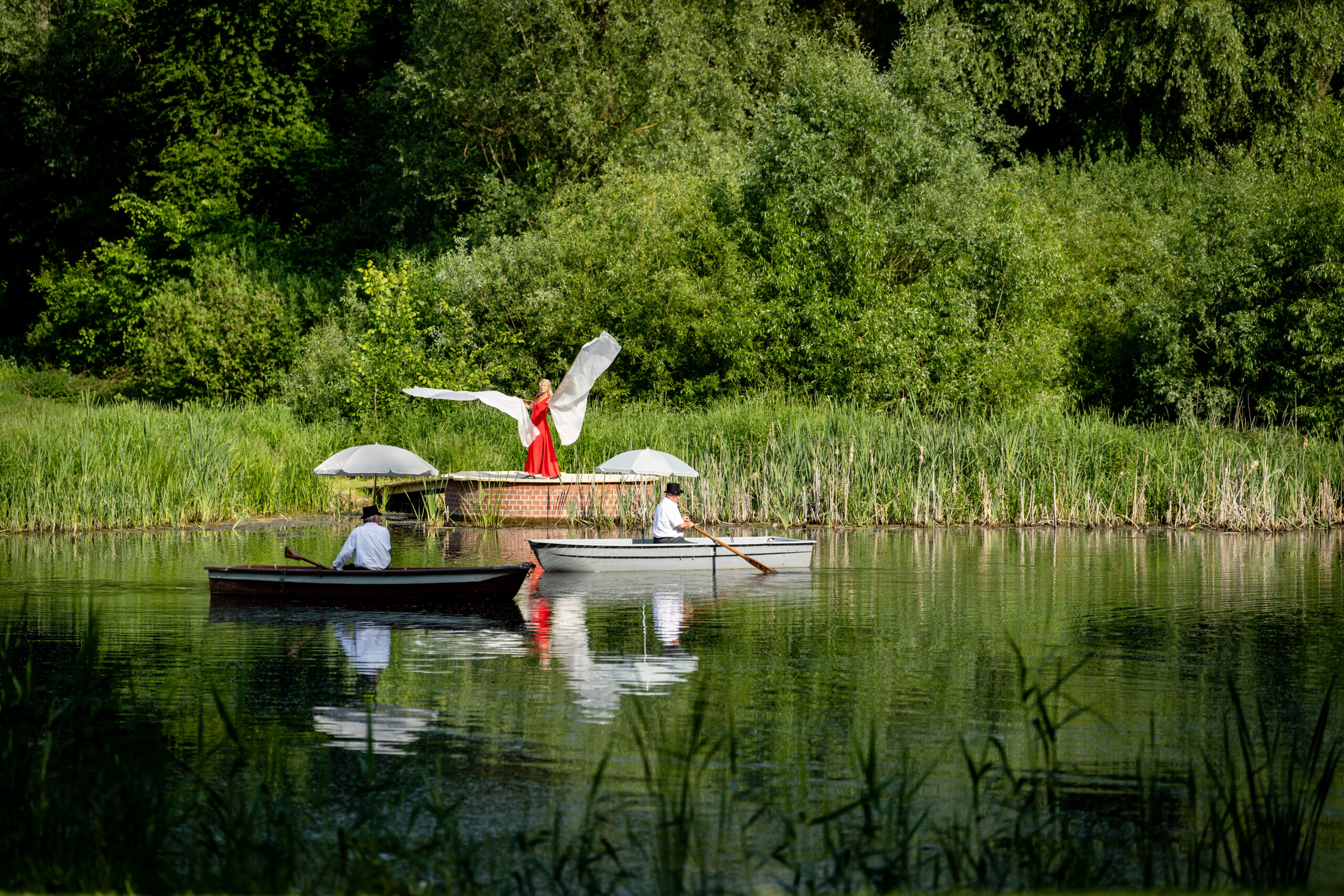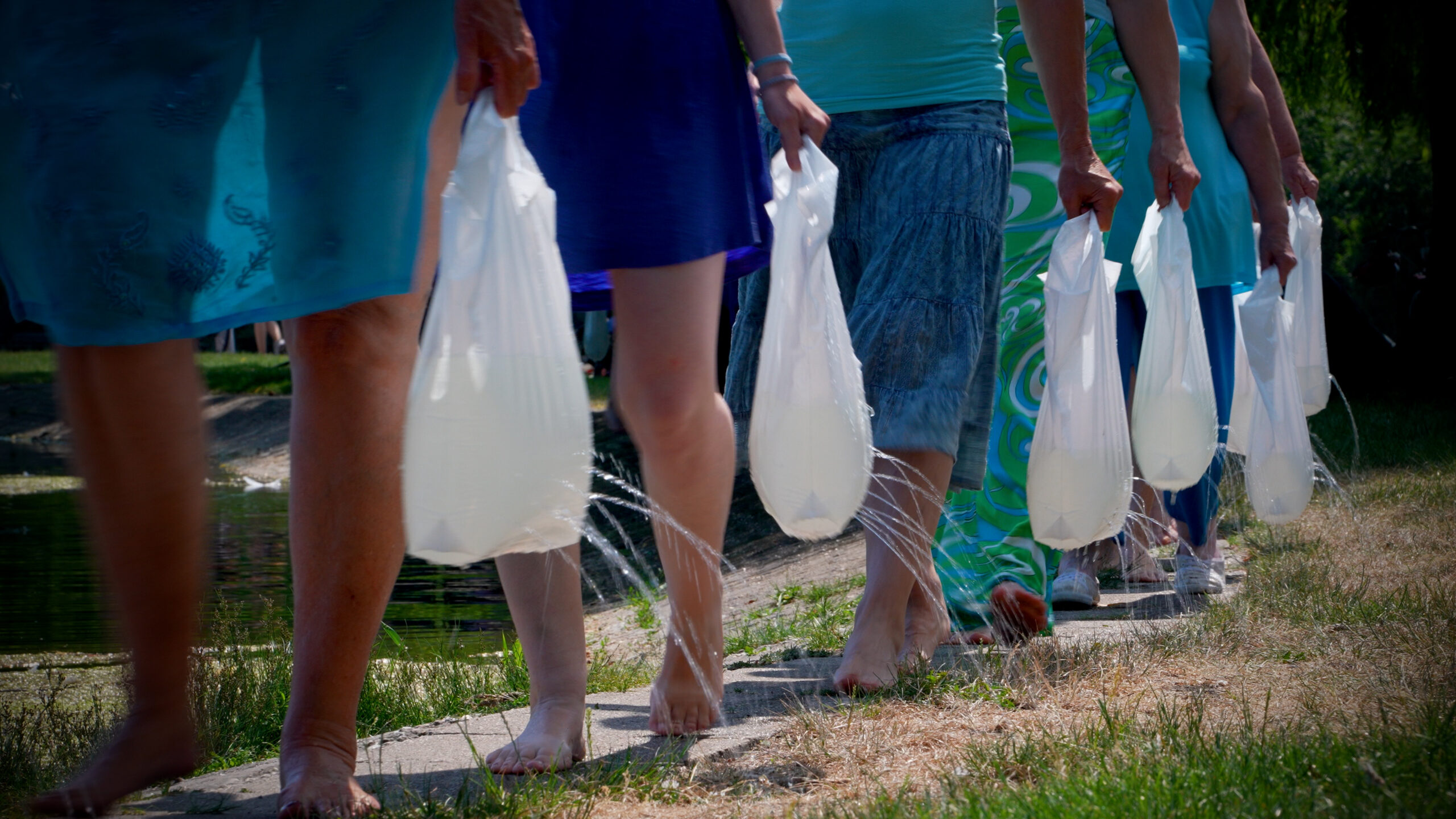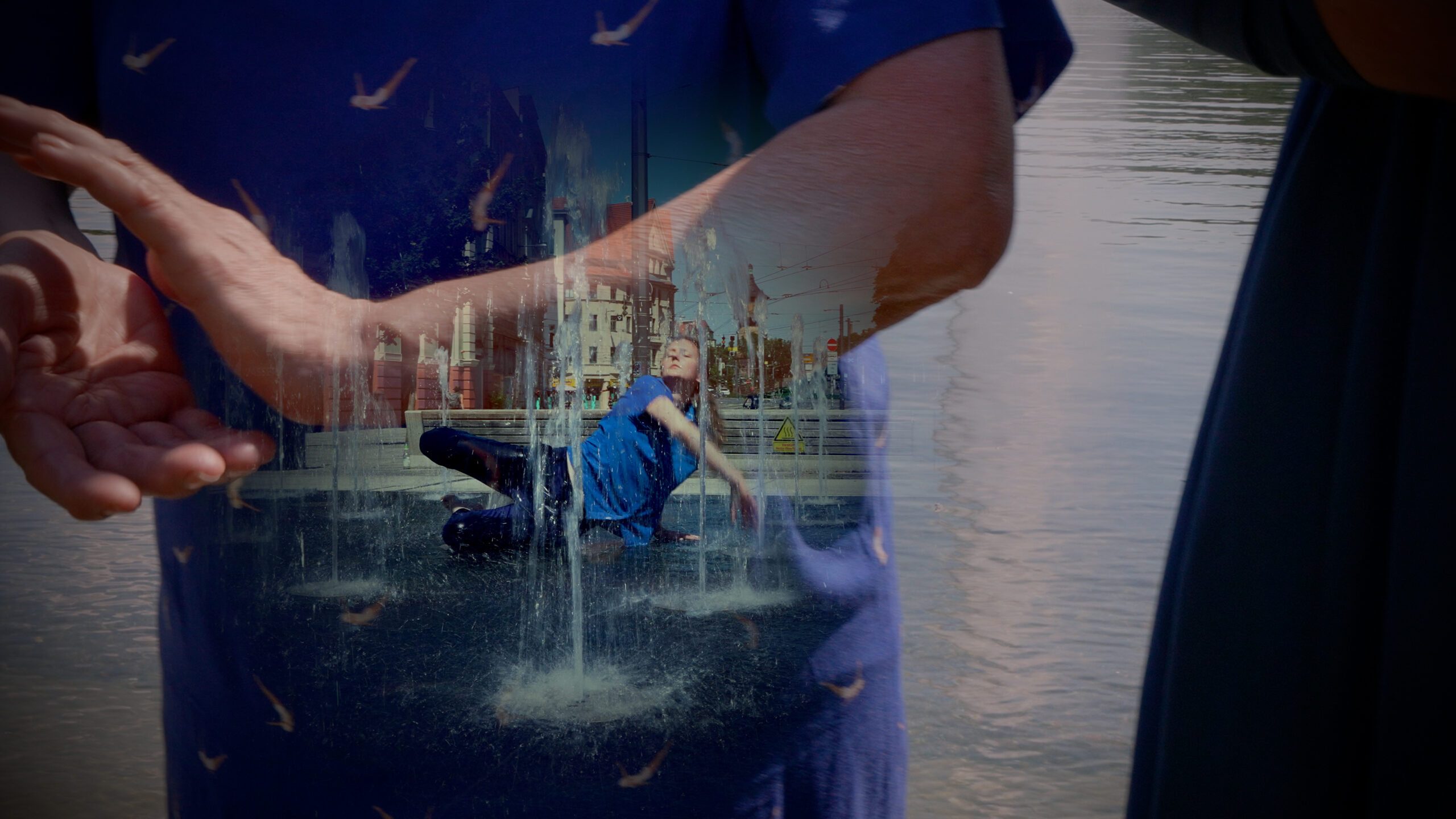 Tänzer ohne Grenzen e.V.

For the right to live and thrive, rather than just survive.
Who we are
Tänzer ohne Grenzen e.V. is a locally, regionally, nationally and internationally active association of individuals, projects and institutions that are primarily involved in the field of dance, but also in the performing arts beyond that.
The aim of the association is to use, promote and strengthen the socio-political potential of the performing arts: be it in the fields of education, politics and culture or for transcultural dialogue and social mobility.
News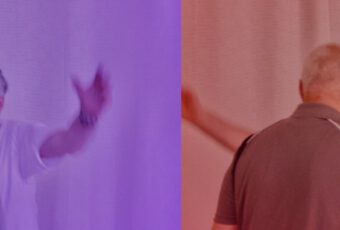 21. March 2023
"Lichtblicke" is a participatory inclusive dance-theater and film project with people with and without dementia and a group of artists from the dance theater and film scene in Berlin. The participatory project wants to enable inclusion and cultural and social participation. It would like to raise awareness around structural issues around ageing and dementia, cultural […]
13. January 2023
International Dance Festival on June 10th, 2023 Global Water Dances connects and supports a global community of choreographers and dancers to inspire action and international cooperation on water issues through the universal language of dance.More info: www.globalwaterdances.org Tänzer ohne Grenzen e.V. supports and coordinates a total of 21 locations nationally and internationally. Congratulations to all […]
01. October 2022
A roaring, humorous, poetic, connecting, joyful, furious celebration. A participatory dance project with a hundred people from Mecklenburg-Vorpommern, Brandenburg and Poland. Participants are the residents of the "Abendsonne" retirement home in Penkun, Penkun primary school, "Pusteblume" kindergarten in Penkun, Schwennenz countrywomen's group, Krackow senior citizens' sports group, Teatr Tańca EGO VU Gryfino, Gmina Kołbaskowo, Wallmow […]
Impressions